Summary
The 2022 Alabama Attorney General election will take place on November 8, 2022, to elect the Attorney General of Alabama.
Incumbent Republican Attorney General Steve Marshall is running for re-election. Wendell Major, police chief of Tarrant is the Democrats candidate.
About
Predictions
Web
Steve Marshall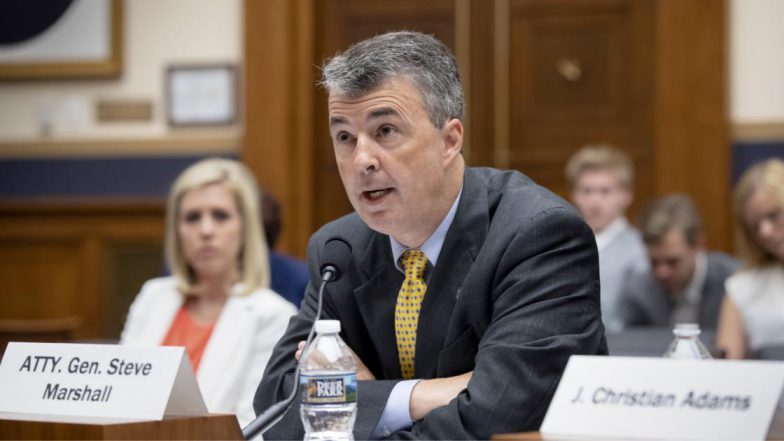 Current Position: Attorney General since 2017
Affiliation: Republican
Candidate: 2022 Attorney General
Steve Marshall (born October 26, 1964) is an American lawyer serving as the 48th attorney general of Alabama, having been appointed in February 2017 by Governor Robert J. Bentley to fill the vacancy created by previous attorney general Luther Strange's appointment to the United States Senate.
He was elected to a full term in 2018, and is running for re-election in 2022. He previously served as district attorney in Marshall County for 16 years.
For more information, go to this post.
Wendell Major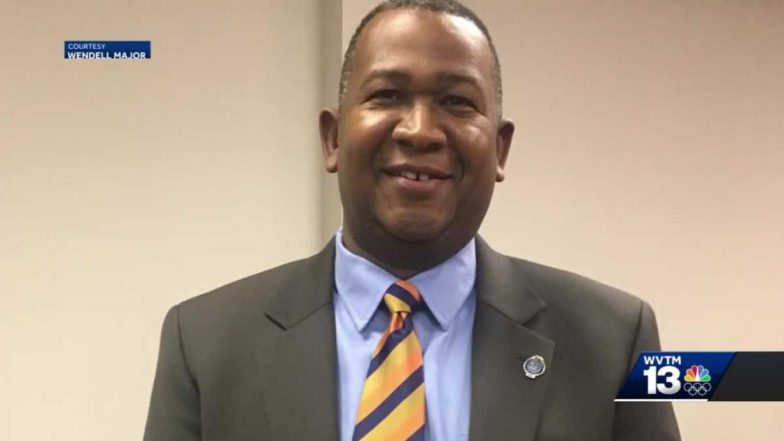 Current Position: Police Chief, Tarrant, AL since 2017
Affiliation: Democrat
Candidate: 2022 Attorney General
Wendell Warren Major (born c. 1965) is a the chief of the Tarrant Police Department.
Major is the older brother of former State Representative Eric Major. He graduated from Fairfield High School and enlisted in the U.S. Marine Corps Reserve in 1983, serving with the 4th Battalion, 14th Marines and as part of the 4th Force Support Squadron. He attained the rank of Marine Sergeant.
For more information, go to this post.