Summary
The 2022 United States Senate election in Alabama will be held on November 8, 2022, to elect a member of the United States Senate to represent the State of Alabama. Incumbent Senator Richard Shelby was first elected in 1986 and re-elected in 1992 as a Democrat before switching to the Republican Party in 1994. In his most recent election in 2016, he was re-elected with 64% of the vote over Democrat Ron Crumpton. In February 2021, Shelby announced that he would not seek re-election to a seventh term.
Primary elections in Alabama were held on May 24, with Will Boyd securing the Democratic nomination. However, as none of the Republican candidates received at least 50% of the vote, a runoff election occurred on June 21 between the top two candidates of the first round: Katie Britt and Mo Brooks. Britt won the runoff against Brooks and thus became the Republican nominee. If elected, Britt will become the first elected female U.S. Senator in the state's history.
Britt's victory in the Republican Party primary is seen as tantamount to election in Alabama, which is a heavily Republican-favored state.
Source: Wikipedia
About
Web
Katie Britt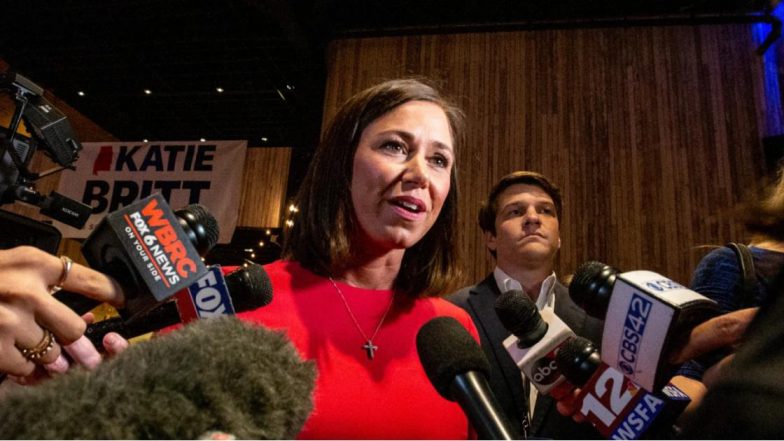 Current Position: CEO of the Business Council of Alabama since 2018
Affiliation: Republican
Candidate: 2022 US Senator
Katie Britt (née Boyd; born February 2, 1982) is an American politician, attorney and businesswoman who is the Republican Party's nominee for the 2022 United States Senate election in Alabama.
She previously served as president and CEO of the Business Council of Alabama from 2018 to 2021, as well as chief of staff for U.S. Senator Richard Shelby from 2016 to 2018.
For more information, go to this post.
Will Boyd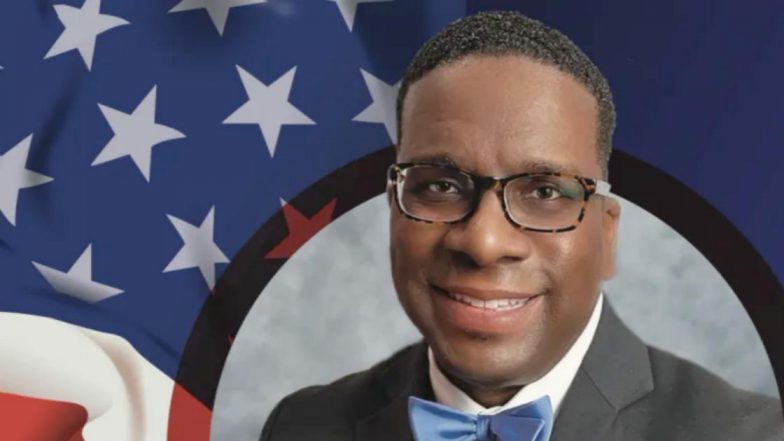 Current Position: US Senator
Affiliation: Democrat
The Most Rev. Dr. Will Boyd is the presiding Bishop of Zion Ministries and pastor of St. Mark Missionary Baptist Church—a 162-year-old church in Florence, Alabama.
Boyd is a former assistant adjunct professor and Dean of Student Success. He was the first African American elected to the office of City Councilman in Greenville, Illinois. In 2016, he served as the Democratic nominee for U.S. Representative of Alabama's Fifth Congressional District. Not long thereafter, he was elected chairman of the Lauderdale County Democratic Executive Committee.  Desiring to serve God and country, Boyd ran for the U.S. Senate seat won by Senator Doug Jones in 2017. Following the U.S. Senate primary, Boyd was elected to Alabama's State Democratic Executive Committee.  Unopposed in the 2018 Democratic primary, Dr. Will Boyd became the nominee for Lt. Governor (D-Alabama).  Boyd is now a candidate for U.S. Senate in Alabama.